Adopting a Dog
Congratulations on expanding your family, we're so glad you've chosen the adoption option! All of our dogs receive important medical care while they are with us (see our Adoption FAQ page to see what we provide for the pets in our care).  If you have another dog or dogs at home already, we suggest setting up a Meet and Greet between them; that meeting can be set up with our Dog Care Staff. Please note that there is a $10 processing fee for every adoption, even if the pet is fee-waived. Additional donations are appreciated
Would you like to know at a glance who would be a great fit for you? We use the ASPCA's "Meet Your Match" Canine-ality assessment to help you know what dog would be best for you. Read up on the "Canine-alities" here and take the adopter survey to find out what dogs we think you'll love!
Green adopters are most successful with dogs who like to be physically and mentally engaged.
Orange adopters are a good fit with middle-of-the-road dogs who are responsive and like regular activity and interaction.
Purple adopters are comfortable with dogs who have a laid back attitude and enjoy an easygoing lifestyle.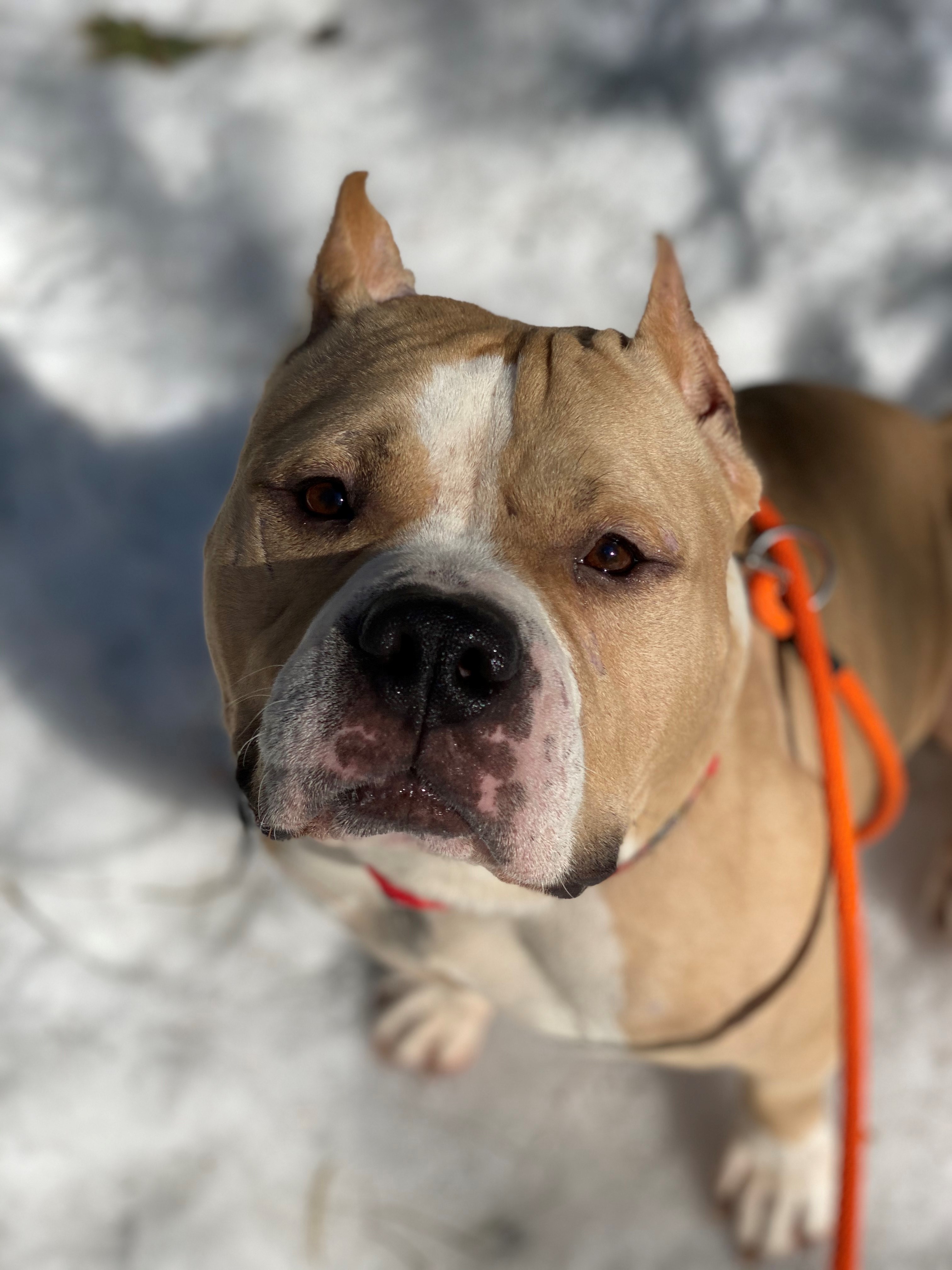 Murphy
Dog
: Terrier, Pit Bull
Age
: 4 yr 1 mnths
Sex
: Male
Location:
Brunswick Campus
Adoption Fee:
$300
View Details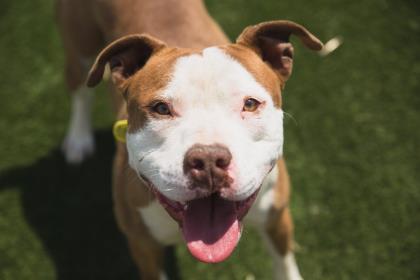 Copernicus - Appointment Only
Dog
: Terrier
Age
: 3 yr 4 mnths
Sex
: Male
Location:
Brunswick Campus
Adoption Fee:
$275
View Details